The 6th International Pole Convention taking place in June, brought us to Colleen Jolly, the CEO of the convention, AFAA-certified personal trainer, entrepreneur and pole dance enthusiast. Colleen has been poling for four years, she runs several businesses, is active in leadership roles and Board positions in arts.
She is also an award-winning artist, writer, and speaker on visual communications and general business topics all around the world. She previously owned and managed the pole studio "Pole Pressure in Capitol Hill" and regularly competes in pole dancing competitions.
We had the honor and pleasure to ask her some questions about the convention.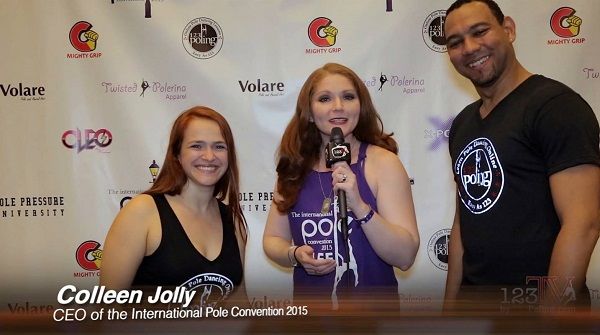 1. Tell us a bit about how Pole Convention started in the first place
The International Pole Convention, or just PoleCon, was founded in 2009 as the first large-scale convention for the pole industry hosted in 2010 just outside of Washington, DC. In 2014, the previous owner sold the event to me and we ran our first revamped PoleCon in June of 2015 in New Orleans, Louisiana. PoleCon originally was created to offer an opportunity for the diverse pole community to come together to learn and grow and we continue that tradition today.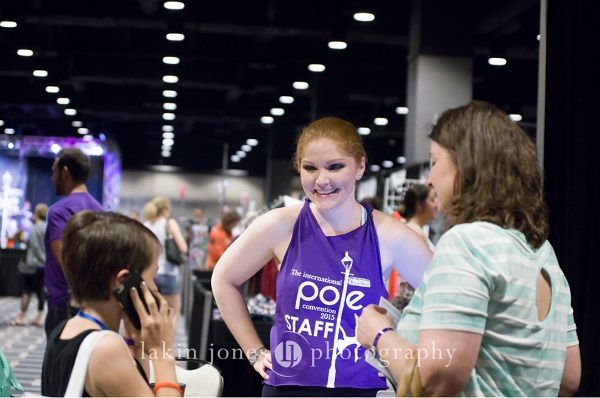 2. How Pole Convention have changed in the last years?
There was a huge shift due to the ownership change in 2014 and 2015 with PoleCon. We continued the tradition of hosting non-stop showcase performances as well as moving the event around to different locations every year. We added a greater emphasis on outreach and marketing, including partnering with several organizations to highlight their communities within the greater pole world such as Black Girls Pole and Dangerous Curves, the first pole competition for plus-size pole dancers.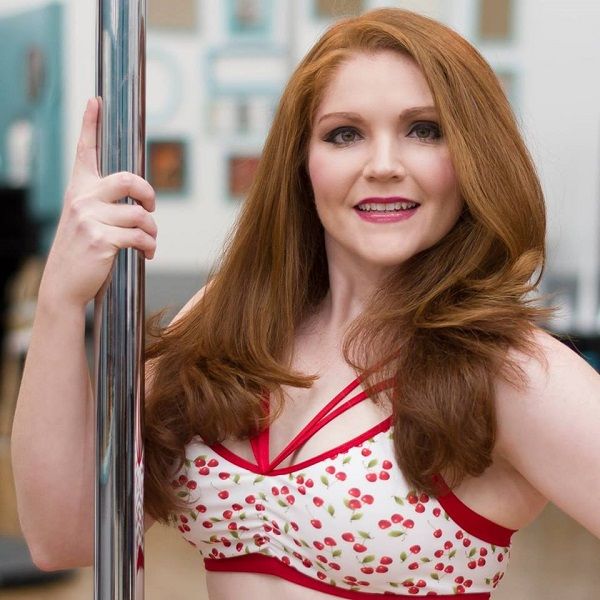 3. What is the tendency that you forecast in Pole Dancing?
I see more and more microcommunities forming and growing within pole as we continue to attract more enthusiasts from different backgrounds such as kids and men. I am excited to see how these new folks will add to our evolution!
4. Where do you see PoleCon 5 years from now?
I'd love actually host PoleCon outside the US and be truly international!
Thank you Colleen!
You can find out more about Colleen Jolly here: www.colleenjolly.com