Olga Trifonova started out experimenting with Pole Dancing at the age of 8. At the age of 11 she was the winner of Russia's Got Talent. In the 2013 World Pole Sports competition she placed first in the junior category and then went on to win 1st place again in the same category at Pole Art Cyprus in 2014.
You can attend online pole lessons by Olga via the Open Dance Academy Platform.
Use the code "verticalwise" for 10% disount.
Today at the age of 12,5 years, is a Pole Dancing professional. You can check out what she has to say about her favorite sport, Pole Dancing, and how it is intertwined with dance, also which move she finds the most challenging and her thoughts on the subject of Pole Dancing becoming an official Olympic sport.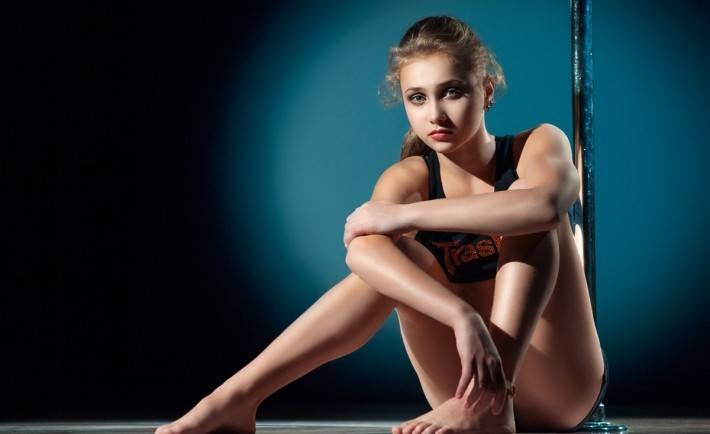 Olga we would wholeheartedly like to thank you for accepting our invitation and honouring us with your interview that is hosted here on Vertical Wise. When did you first take up pole dancing?
I took up pole dancing at the age of 8,5 (July 2011).
Why did you choose pole dancing among the other sports?
Pole dancing is really interesting because not only does it keep you fit, but you can also tell a story to the audience and express your feelings.
How often do you train and what is your typical training day?
I train every day. If I can't train on the pole, I have dancing lessons. I think dance is very important for pole dancers.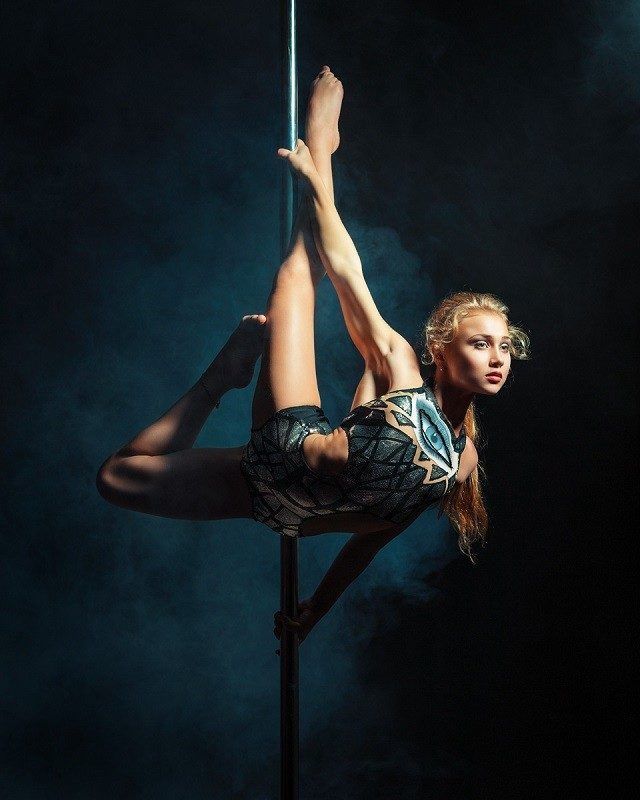 How difficult is it to combine school and training?
Studying at school and being a pole dancer can be a handful, but it is not impossible. I am an excellent student.
Which move has taken you the longest to learn?
What I found most difficult was the salto (flip)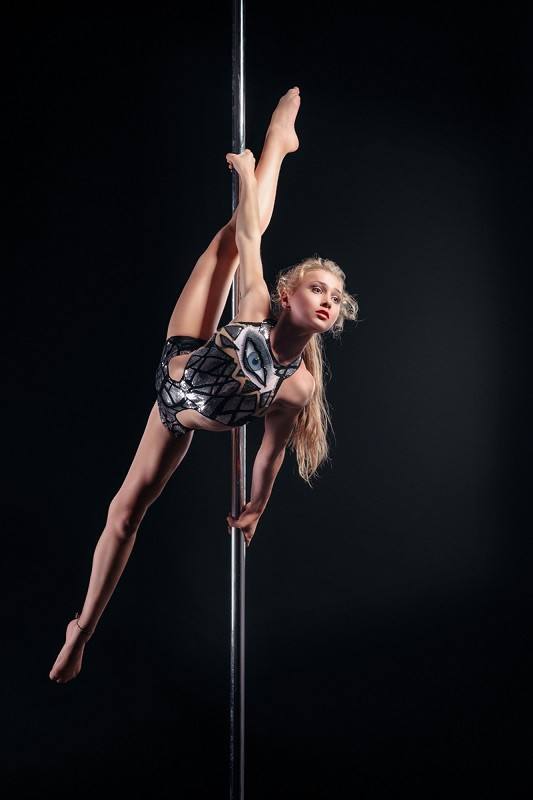 You are a pole dancing pioneer. How do you feel about this?
I am happy that children take up pole dancing. That means that my work is not in vain.
What advice would you give to girls your age who want to start pole dancing?
If you believe in yourself, then other people will believe in you, too. Work Hard! (hard work pays off)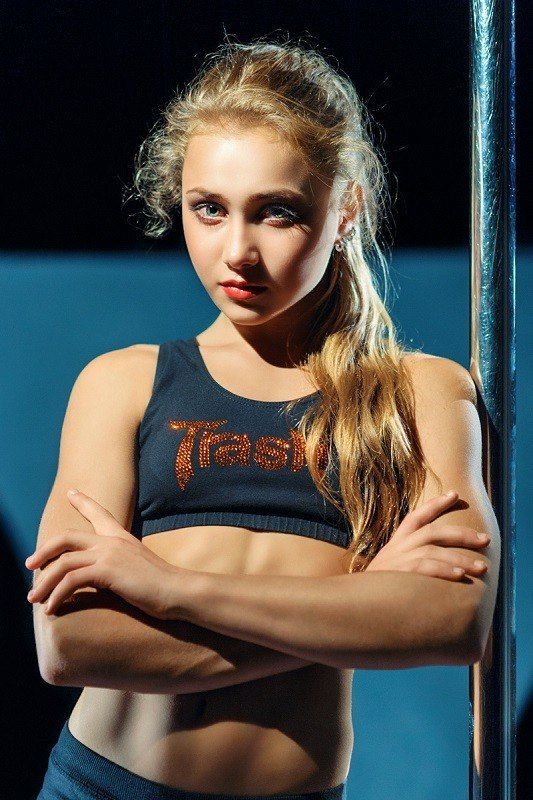 What are your future goals?
I want to follow in my teachers' footsteps. I also want to take pole dancing  to a whole new level. I want to travel a lot and I want to establish a pole dancing academy.
What do you know about Greece?
Greece is a really sunny country with many tasty fruits. It is the cradle of European civilization. We study Greek Mythology at school. I have also tried the Greek salad and it was delicious! If I manage, I will go to Greece in autumn, when the dance festival will take place.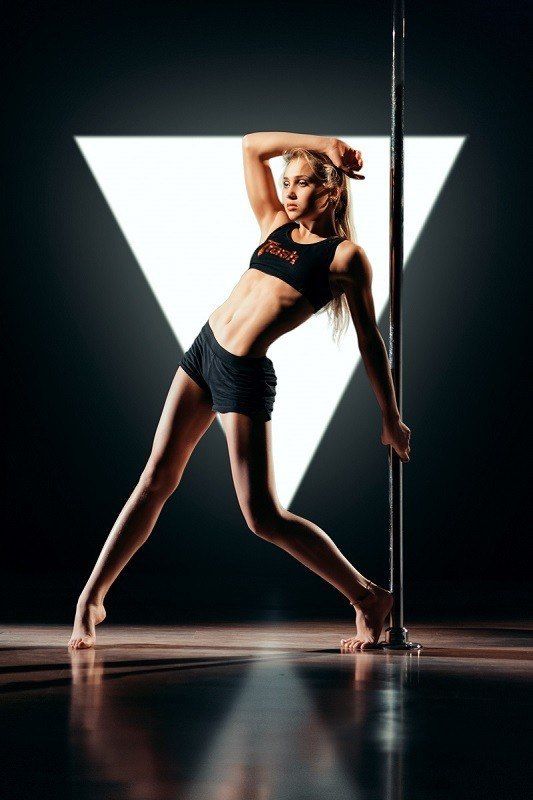 Where do you see pole dancing in 10 years?
I want everybody to understand that dancing on the pole is a form of art. Pole dancers should be respected by people. I think that after 10 years, pole dancing will be an Olympic sport, available to everyone. Every gym will give pole dancing lessons.
What else would you like people to know about you?
I would like to thank the people who have helped me so far and keep on supporting me. This is my aunt, my grandmother and my mom who helps me in everything my show studio staff and my teachers. You can find inspiration everywhere: people near you, in you soul, through traveling and good weather. My advice is to go to workshops, take part in different competitions and dance shows. Good luck to everybody. Dancing can be a really rewarding experience once you try it!
Thank you Olga!
You can attend online pole lessons by Olga via the Open Dance Academy Platform.
Use the code "verticalwise" for 10% disount.