We welcome you to the 1st ever Vertical Busters© review. Brought to you by Vertical Wise, Vertical Busters© series with doctor V. Wise as our top scientist, put pole and aerial brands under the microscope and create for you clear, honest and justified reviews by the most cheerful and cool way!
For our 1st review, test subject: Dragonfly brand.
Watch the review (yes, it's fun and enlightening in the same way!)
We tested among others, the truth of the following characteristics:
Not see-through
No limitation in movement
No cutting of the circulation anywhere
Quick-dry – allowing frequent washing
Perfect-fit
Shape and color retention
We asked for Terri Fierce's opinion. Here is what she shared with us: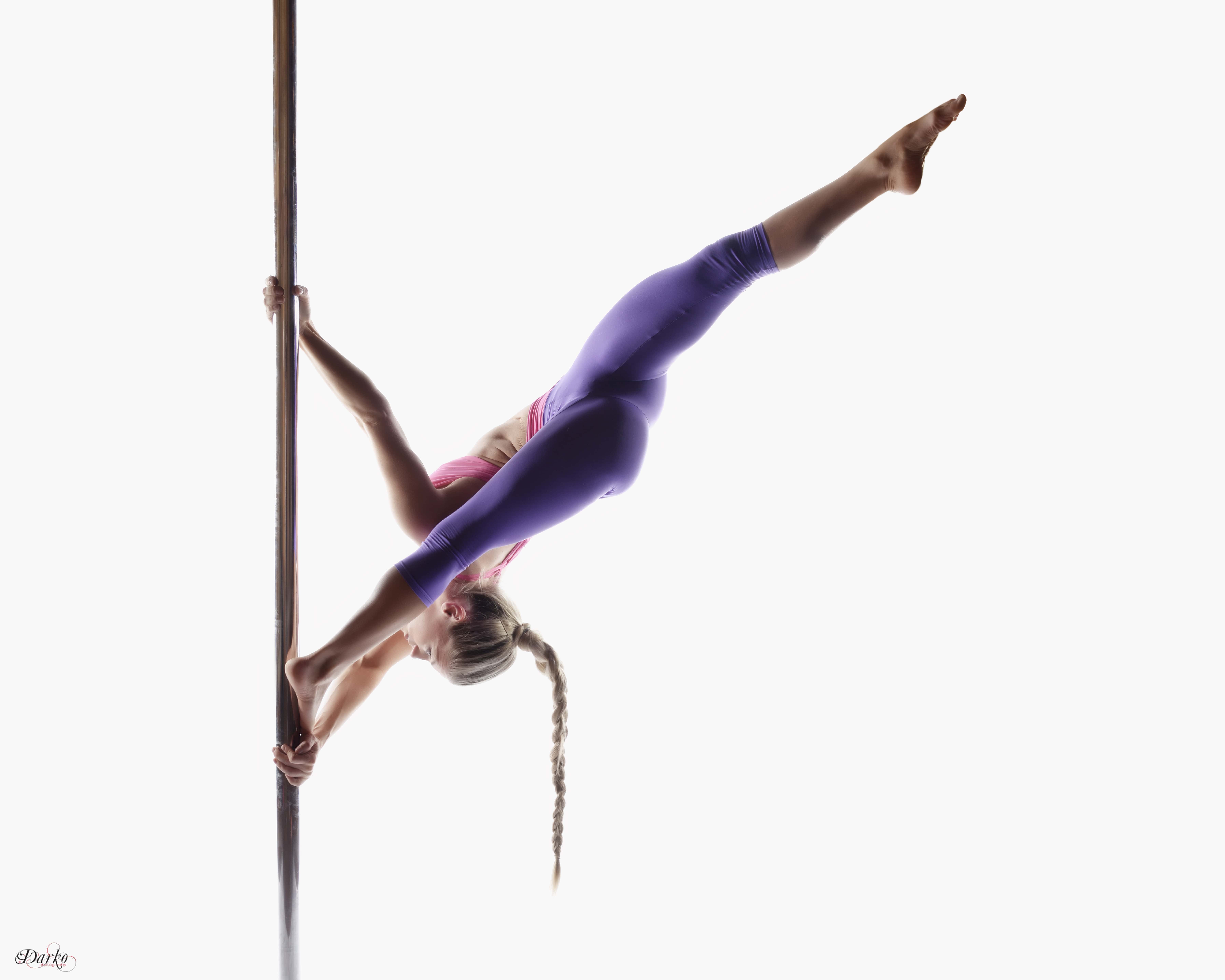 "Dragonfly are the softest, most comfortable and well-fitting clothing brand I know! The Lisa leggings, Terri top and Back Warmer are my absolute favourite items – This is the perfect training gear which also looks amazing paired with heels for an event!"
*Terri Fierce is three-time World Doubles Pole Champion, Pole Art Doubles Champion and two-time Irish National Solo Pole Champion. She founded and is the head instructor at Fierce Fitness Dance Studios in Ireland. 
What we know about Dragonfly from the brand itself and from all the individuals wearing them, is that Dragonfly is a premium quality pole dance, yoga and fitness clothing with comfortable designs. All clothes are completely made in Europe (Czech Republic) and are developed in collaboration with professionals..
And if you are wondering where you can buy Dragonfly products and accessories, you can find them on these links:
Shorts category – http://www.dragonflybrand.com/women-fitness-clothing/fitness-shorts/
Sports bra category – http://www.dragonflybrand.com/women-fitness-clothing/sports-bras/
Leggings category – http://www.dragonflybrand.com/women-fitness-clothing/women-fitness-leggings/
Back Warmer – http://www.dragonflybrand.com/p/pole-dance-yoga-workout-back-warmer/
Diamond line – http://www.dragonflybrand.com/diamond-line-swarovski/